We are fun, dynamic and smart… and our customers enjoy working with us. Our sought-after consultants are experts in all aspects of the change, communications and training and are crucial to the success of many projects. Our expertise in initiating, planning and delivering large scale change across many of Australia's iconic organisations means we can take the worry out of your business side of things on your program.
No two requirements are ever the same, so each engagement is custom-designed to deliver a fit-for-purpose outcome. Our proven framework is constantly updated as the psychology and principles of change evolve. We design the solution together, with you. We call this co-design and is key to our consultants delivering the outcomes you desire.
Operating across many sectors gives us the unique ability to draw upon a diverse range of experiences, learning and enablers. We are one of the only organisations that use agile to design and build our solutions. This enables us to quickly respond to any changes you may request, and for you to be transparently engaged throughout the process – there are no surprises!
We pride ourselves on the relationships we build with our customers. We care about your results as much as you do and that shows in how our consultants go the extra mile to ensure you get the return on your training investment and achieve a great result.
• We are innovative, creative thinkers who get the best results.
• We have the capability, experience and passion to drive your project to success
• We offer wide-spread services from stakeholder engagement through media development and much more…
• We offer traditional methods of training as well as bleeding-edge training techniques – from classroom to microlearning to Virtual Reality, we work with you to select the best-blended learning approach.
Capabilities
Change Management
Training Strategy and Plans
Training Design and Development
Training Delivery
Media and Communications
Leadership Coaching
Consultancy Services
Management Deliverables and Tools
Our People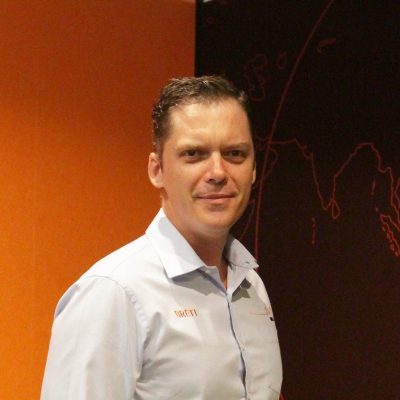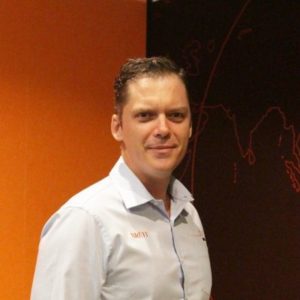 Brett Wiskar
Chief Future Officer