Baiada Poultry Distribution Depot
| | |
| --- | --- |
| Client: | Baiada Poultry Pty Limited |
| Location: | Brisbane, Queesland, Australia |
| Scope overview: | Design and construct a regional head office and distribution depot for distributing fresh and frozen poultry products |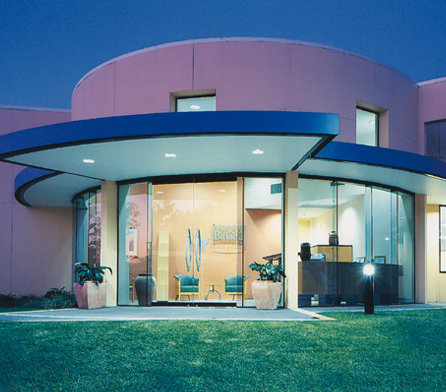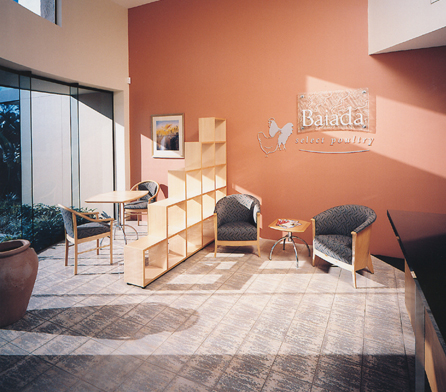 Project Description
Wiley hatches a state of the art, purpose-designed new depot for Baiada Poultry
 CLIENT
Baiada Poultry Pty Ltd is one of Australia's leading producers and suppliers of premium quality poultry products.
OBJECTIVES
Baiada Poultry contracted Wiley to design and construct a distribution depot on a site south of Brisbane to add to its group of facilities on Australia's east coast.
The depot was to be used for distributing fresh and frozen poultry products and the regional head office for around 40 employees.
It was to be designed for future expansion and incorporated a range of further processing lines for future use.
It also required large areas for freezing, blast freezing, chiller storage, and crate washing; hard stand areas for load out and truck washing, and plant rooms.
CHALLENGES
Minimising costs to the client for provision of water and sewerage infrastructure services to the site.
Services had to be brought in from 2,000m away and be sufficient for servicing the entire precinct.
SOLUTIONS
Advice
Assisting the client in negotiations with the local authority for cost-efficient installation of major sewerage and water infrastructure services.
Design
All design disciplines to meet cold chain and food safety standards.
Construction
Review of process and advice on good manufacturing practice
A full contracting role, including contracting of all subcontractors to execute the works including scheduling, program, quality, safety and financial management.
RESULTS
This purpose-designed distribution depot and regional head office supports Baiada Poultry's continued growth in the Australian marketplace and allows them to maintain their commitment to with high quality products and excellent customer service.