Colgate Palmolive Laboratory Upgrade
| | |
| --- | --- |
| Client: | Colgate Palmolive Pty Ltd |
| Location: | Labrador, Queensland, Australia |
| Scope overview: | Bring both facilities in line with the client's corporate standards in the United States |
| Facility: | Microbiology laboratory and Technical services area |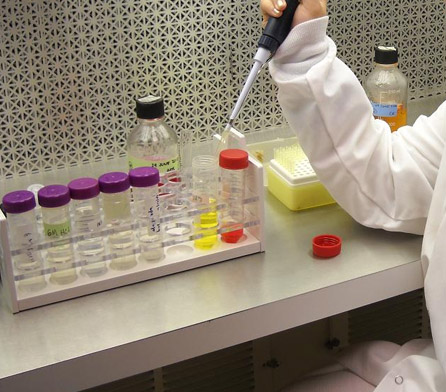 Project Description
Clean, effective upgrade meets corporate standards for Colgate Palmolive Pty Ltd
CLIENT
Colgate Palmolive Pty Ltd began as a small soap and candle business in New York City early in the 19th century.
More than 200 years later, it is a truly global company serving hundreds of millions of consumers worldwide.
OBJECTIVES
Wiley won a competitive tender to upgrade the microbiology laboratory and technical services area of Colgate Palmolive's Oral Care Division at Labrador.
The work was to bring both facilities in line with the client's corporate standards in the United States.
Colgate Palmolive chose Wiley for its competitive service, attention to detail, professionalism and commitment to open communication.
CHALLENGES
Minimising the impact of construction on existing operations
Maximising use of existing facilities
Using space most efficiently.
SOLUTIONS
Design
Extension of original in-house tender drawings to incorporate Wiley recommendations
Input to floor plan designs
Development of a reflected ceiling plan to accurately position services within the space available.
Construction
Supervision of fit-out tradespeople
Coordination of client's mechanical services subcontractor
Modification and reinstallation of suitable existing cabinet work to cut costs.
RESULTS
A valuable addition to Colgate Palmolive's Oral Care Division, completed in line with U.S. corporate standards with minimal disruption to existing operations.