Food Spectrum Dry Blending Operation
| | |
| --- | --- |
| Client: | Food Spectrum |
| Scope overview: | Consolidate three facilities into one centralised operation |
| Facility: | Warehouse, liquid plant and dry blending plant |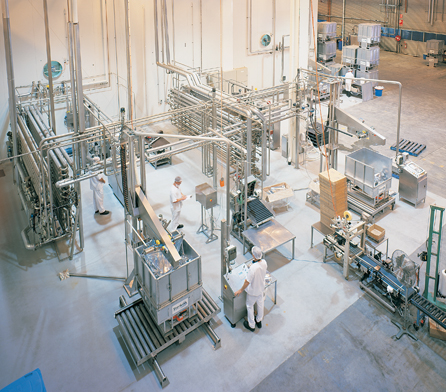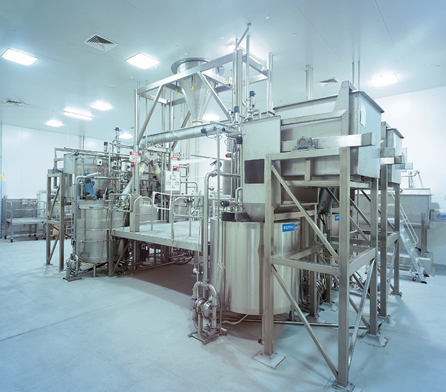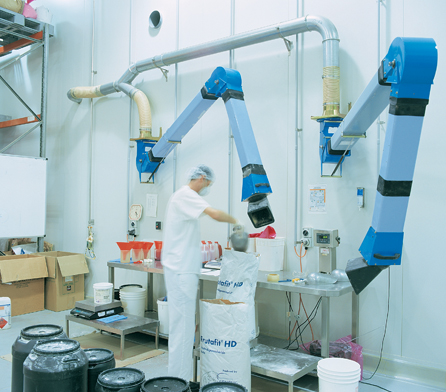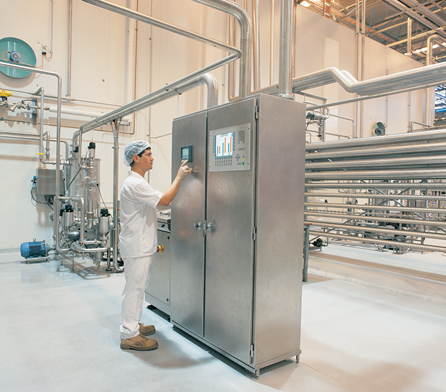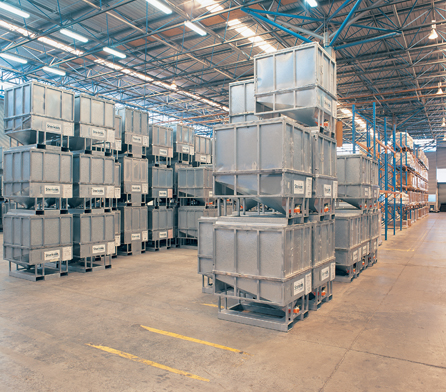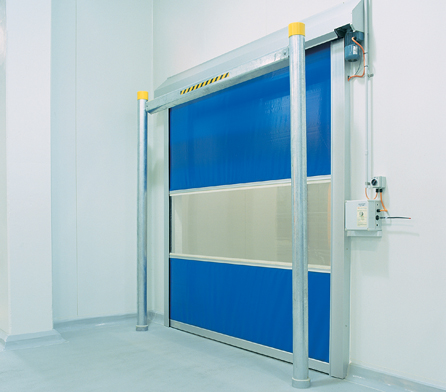 Project Description
New centralised plant streamlines Food Spectrum Operations
CLIENT
Food Spectrum is a world leader in functional food ingredients, supplying superior aseptic fruit preparations and syrups/toppings, formulated pre-mixes, stabiliser blends and fortified blends to the global food manufacturing industry.
OBJECTIVES
Food Spectrum approached Wiley to consolidate three facilities into one centralised operation.  An existing warehouse, liquid plant and dry blending plant were located at three separate sites.
This decentralisation of operations was causing inefficiencies from increased logistics costs, losses in labour utilisation and duplication of functions, such as administration, research and development, laboratory services and batch preparation.
CHALLENGES
Accommodating all company functions into one consolidated facility
Relocating and installing the existing process plant for dry blending and liquid lines, and integrating it with new equipment to achieve a complete expanded system
Introducing new operations to an existing warehouse while meeting all food safety and hygiene requirements
Meeting a short time frame for decommissioning, relocating and recommissioning process plant to minimise production downtime.
SOLUTIONS
Advice
Recommendations for development options ranging from a new Greenfield facility to the eventual refurbishment of an existing facility
Budget estimates for the various options
Budget options for landlord and tenant scopes of work.
Design
Complete design services for all building and refurbishment components within the existing warehouse facility
Design of all utilities (electricity, water, sewer and fire services) for the new facility.
Engineering
Relocation of existing process plant
Assistance with installation and recommissioning of relocated equipment
Assistance with process scope definition and equipment budgeting
Coordination of process services (compressed air, hot water, steam and CIP, gas).
Construction
Execution of separate contracts for work by the facility owner (landlord) and work by Food Spectrum (tenant)
Supervision of subcontractors and direction of all construction trades.
RESULTS
This new, centralised facility consolidates, enhances and intensifies the clients overall processing and general daily workflow.
It provides Food Spectrum with a substantial increase in operating efficiency and the ability to expand production to better service domestic and international markets.