Goodman Fielder Master Planning Bakery
| | |
| --- | --- |
| Client: | Goodman Fielder |
| Location: | Brisbane, Queensland, Australia |
| Scope overview: | Report on recommendations to upgrade works to reflect good manufacturing practice. |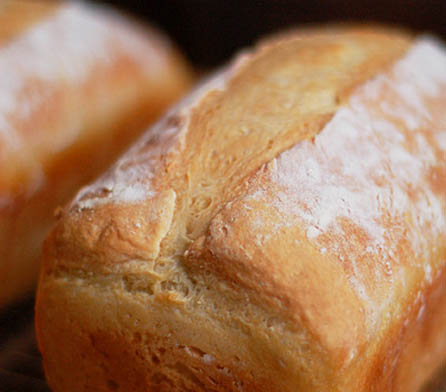 Project Description
Wiley breaks bread with Goodman Fielder
CLIENT
Goodman Fielder is Australasia's leading listed food company. The company owns a host of iconic brands that generations of Australians and New Zealanders have grown up with and put in their supermarket trolleys every week.
Some of their brands include Wonder White, Praise, White Wings, Helga's, Meadow Fresh, and Irvines.
OBJECTIVES
Following previous projects by Wiley at the Carina bakery in Brisbane, Goodman Fielder requested Wiley to provide a report on recommendations to upgrade works to reflect good manufacturing practice.
SOLUTIONS
Advice
A comprehensive review of the bakery, including bread and bread roll manufacturing, bread packing, baked goods manufacturing, staging, load out and dispatch, and external areas.
The review covered conditions reports and opinion of upgrade costs for:
Hygiene and good safety – personnel and product flow
Building surfaces – floor, walls and ceilings
Building structure – structural engineering
Air handling systems
Lighting and switchboards
Trade waste, sanitary drainage and stormwater
Site security
Visual presentation
Overview and risk assessment.
Design
The study included conceptual design for relocation of specific areas to improve product flows and good manufacturing practices to meet future demands.
RESULTS
The completed report provided Goodman Fielder with a master plan which enabled management to establish an upgrade program. This in-depth program included priorities, capital expenditure budgets and time frames.
Goodman Fielder went on to implement the recommendations from the report and commissioned Wiley to commence with the on-site work.