Haverick Meats Processing Facility
| | |
| --- | --- |
| Client: | Haverick Meats |
| Location: | Botany, Australia |
| Scope overview: | Source, design and build their new meat processing facility |
| Project Profile: | Download PDF |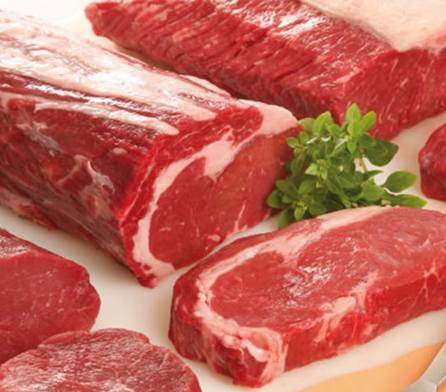 Project Description
OBJECTIVES
Haverick Meats contracted Wiley to source, design and build their new meat processing facility as business growth meant they had outgrown their Botany site and needed to move and upgrade.
The location of the facility was critical to their operation to ensure rapid response to customer orders in Sydney city and the airport.
An existing building was located in Banksmeadow, Australia, that could provide a shell for their new processing operation.
CHALLENGES
Designing a layout for an efficient fit-out within a tight existing building while achieving a high standard of hygiene and product quality
Negotiating innovative solutions with AQIS due to existing conditions
Working in with structural constraints of the existing building
Leading the client through the transition between 'butcher shop' operation to 'meat processor' style operation.
RESULTS
Wiley converted a warehouse building into an export accredited meat processing plant through a high quality design and fit-out.
This new facility upgraded Haverick's operation from  a 'butcher shop' style to a 'meat processor' style and ensures they will continue to meet strong business growth in the inner Sydney market.