Norco Ice Cream Blast Freezer
| | |
| --- | --- |
| Client: | Norco Co-operative Ltd |
| Scope overview: | Design and construct a continuing blast freezer |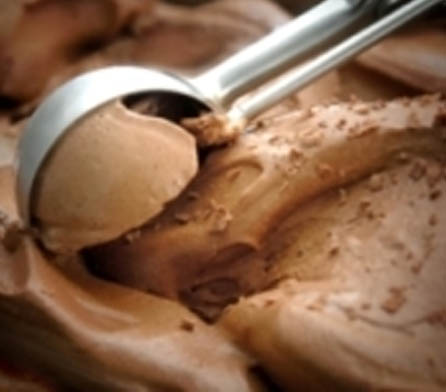 Project Description
Norco Co-Operative blast freezer boosts efficiency
CLIENT
Norco Co-operative Ltd is a dairy based food provider specialising in contract manufacturing for well known established brands, organisations and aspiring entrepreneurs, nationally and internationally.
OBJECTIVES
Wiley was contracted to design and construct a continuing blast freezer to complement the company's ice-cream production operation.
CHALLENGES
Extending the facility while operations continued at the Norco plant
Executing the works in a short timeframe
Working on a restricted site area.
SOLUTIONS
Design
All design disciplines to meet cold chain and food safety standards.
Process
Liaison with Norco's blast freezer equipment supplier.
Construction
A full contracting role, including contracting of all subcontractors to execute the works
Construction scheduling and programming.
RESULTS
Wiley delivered a valuable addition to Norco's operation that improves its overall efficiency and product quality.