Versacold cold storage facility
| | |
| --- | --- |
| Client: | Versacold |
| Location: | Victoria, Australia |
| Scope overview: | Work with Versacold to deliver a centralised and computer-automated cold store to expand existing capacity and use computer automation. |
| Facility: | Cold Store |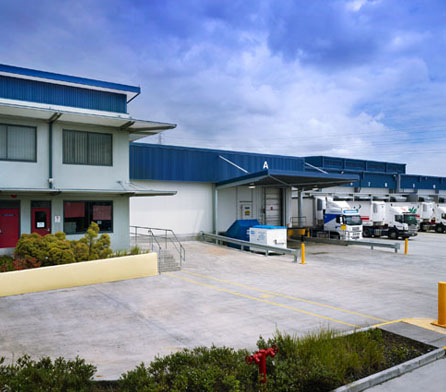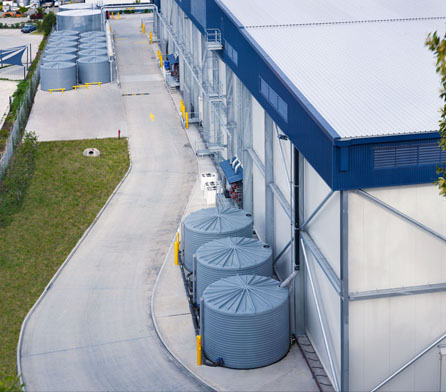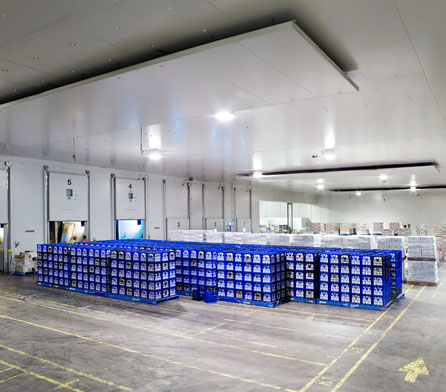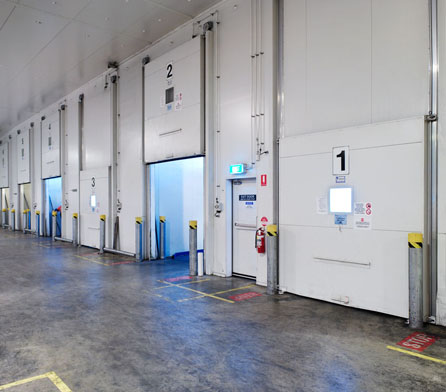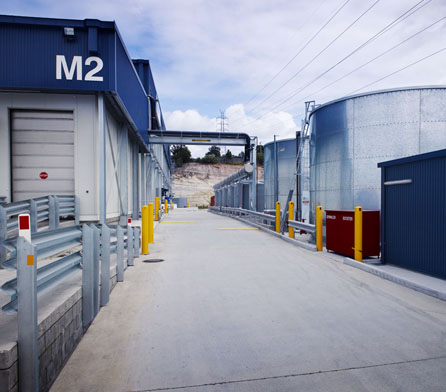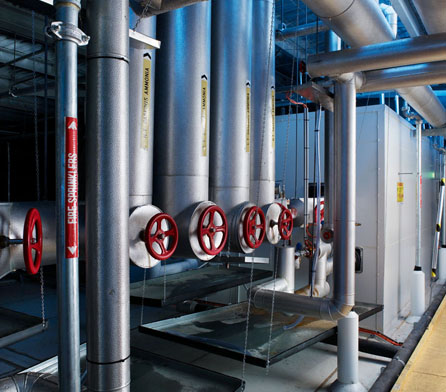 Project Description
Computerised cold stores boots Versacold capacity
CLIENT
Versacold is a leading global provider of logistics services for temperature sensitive products and one of the top four public refrigerated warehouse operators in the world.
OBJECTIVES
Wiley were contracted to design, construct and project manage a 19,000-pallet high bay centralised cold storage facility to service Victorian Woolworths/Safeway stores.
Wiley was to work in joint venture partnership with Versacold and alongside materials handling contractor, Dexion, to deliver the cold store, which was to expand existing capacity and use computer automation.
A critical element of the project was to design a facility that made efficient use of the site and had built-in capacity for future expansion.
CHALLENGES
Coordinating input of many project partners
Designing the facility within a tight three-month timeframe before construction commenced
Using innovation to achieve substantial cost savings over the life of the facility
Devising alternatives to conventional methods of meeting fire safety standards within the facility
Coordinating structural steel design, racking and aisle locations with the insulated panel contractor to avoid costly delays and variations.
SOLUTIONS
Advice
Establishment and management of a Project Control Group to streamline communication, coordination and decision-making
Coordination of other contractor involvement so that the project components could be successfully constructed offsite.
Design
Design for minimal handling and maintenance costs
Application of an innovative fire-engineered approach to meeting fire safety standards in the facility, which removed the need to install expensive conventional sprinklers and fire-rated escape tunnels and achieved cost savings and building efficiency
Inclusion of a computer-automated pallet storage and distribution system (12 pallets high with six stacker cranes) and a pick-to-belt system for outgoing goods
Incorporation into the design of a chiller with four multiple picking levels and a freezer with three multiple picking levels, both with the capacity to expand to six levels.
Construction
Fast tracking of construction and project management to meet deadlines.
RESULTS
Wiley delivered a centralised and computer-automated cold store, which expanded Versacold's capacity to service Woolworths/Safeway stores.